About Joshproducts.com
Here at Josh Products we do not make you join anything. We make shopping easy for you. We do not get any of your personal Information at all. So you will not get calls, e-mails or junk mail from us. Have fun shopping with Josh Products!
Company Statement
At Josh Products We just want you to be happy, that is the whole point of Josh Products! If at anytime you have a question e-mail me.

#clothing #coffee #links #Online Shopping
Connect with Josh Products
This has nothing to do with us at all. I thought I would share it! NEW...Dumb Starbucks
---
Loom Rubber Bands
Get crafty with fun birthday favors like Loom Rubber Bands. These craft loops work in tangent with a loom board to help your guests make DIY jewelry and crafts. Pick from a variety of colors to create a unique party favor.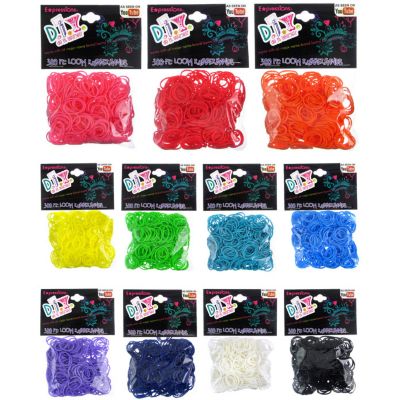 Loom Rubber Bands (300 Pieces)

Purple Rainbow Loom Rubber Bands 6000 pcs
---
---
215/55-17 WINDFORCE CATCHPOWER 98W BSW
Catchpower pattern high performance passenger car tires has been in large scale production.
215/45R17 MICHELIN PILOT SPORT PS3 91W BSW The Pilot Sport 3 is Michelin's Max Performance Summer tire developed as Original Equipment for premium high performance sports cars, coupes and sedans. Based on Michelin expertise from over a dozen consecutive Le Mans 24 Hour Race victories, the Pilot Sport 3 is an eco-friendly sport tire with Green X branded on its sidewalls to guarantee it offers one of the best energy efficiency levels on the market.

---
Computer & Electronics

Never pay retail again!
This template was provided free at
www.free-templates.org